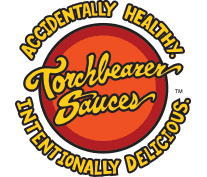 Corporate Gifts Made Easy
Bring the heat from our kitchen to your office! Complete the form below and one of our sales representatives will contact you.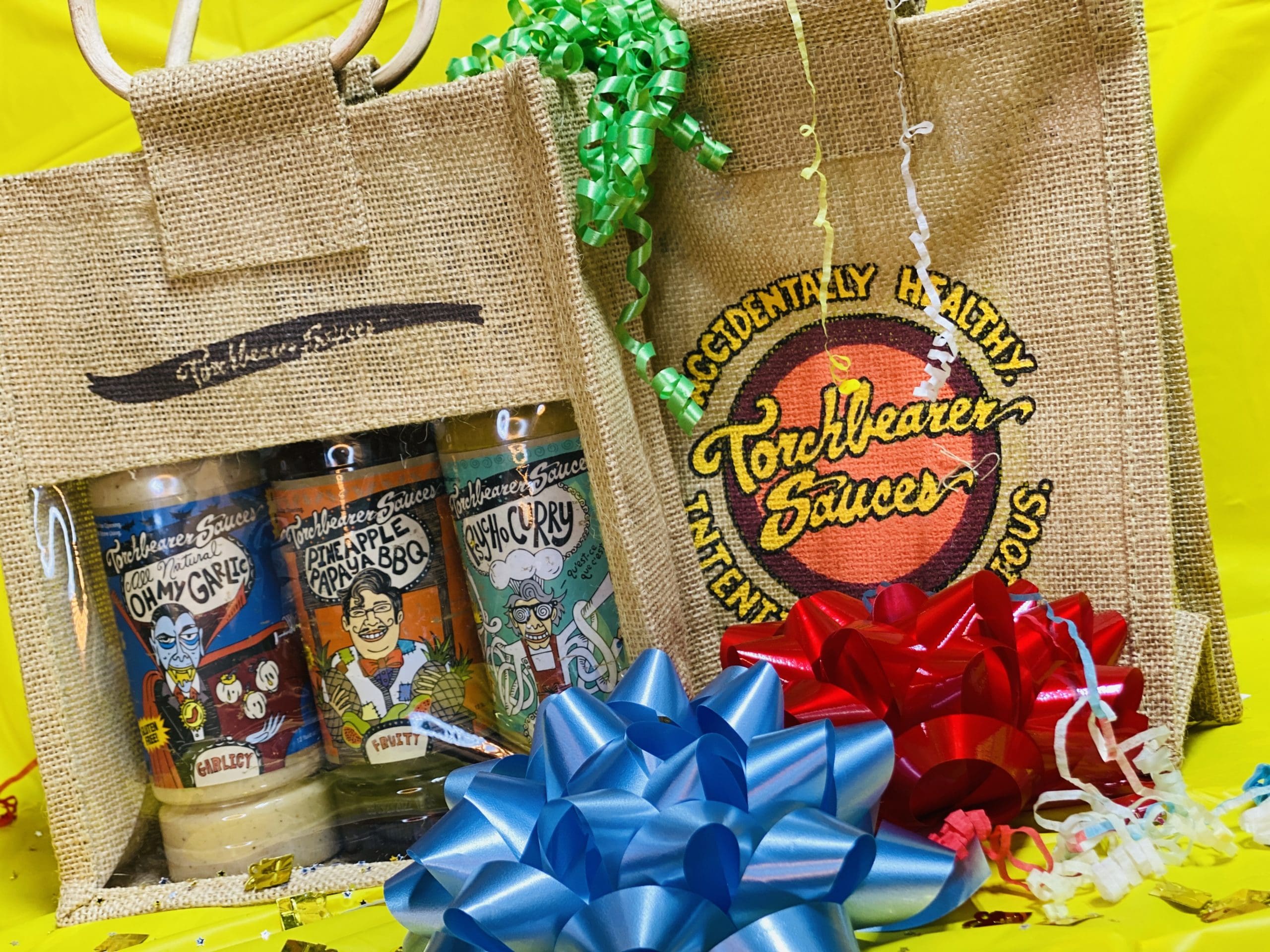 We are offering Corporate Gift Packages that work well for parties, rewards for a job well done, or just a "thank you" to the people that make every day fun and profitable. If you'd like to gift your workers single bottles, we can do bulk orders for the exact sauces you need. We can suggest spicy to super-hot lineups to make your next corporate event extra exciting. Why not try a Hot Ones! style hot sauce challenge? We can even do private labeling. We can also make gift bags and baskets. If it involves sauce, we can figure it out.