1 event,
Hudson Valley Garlic Festival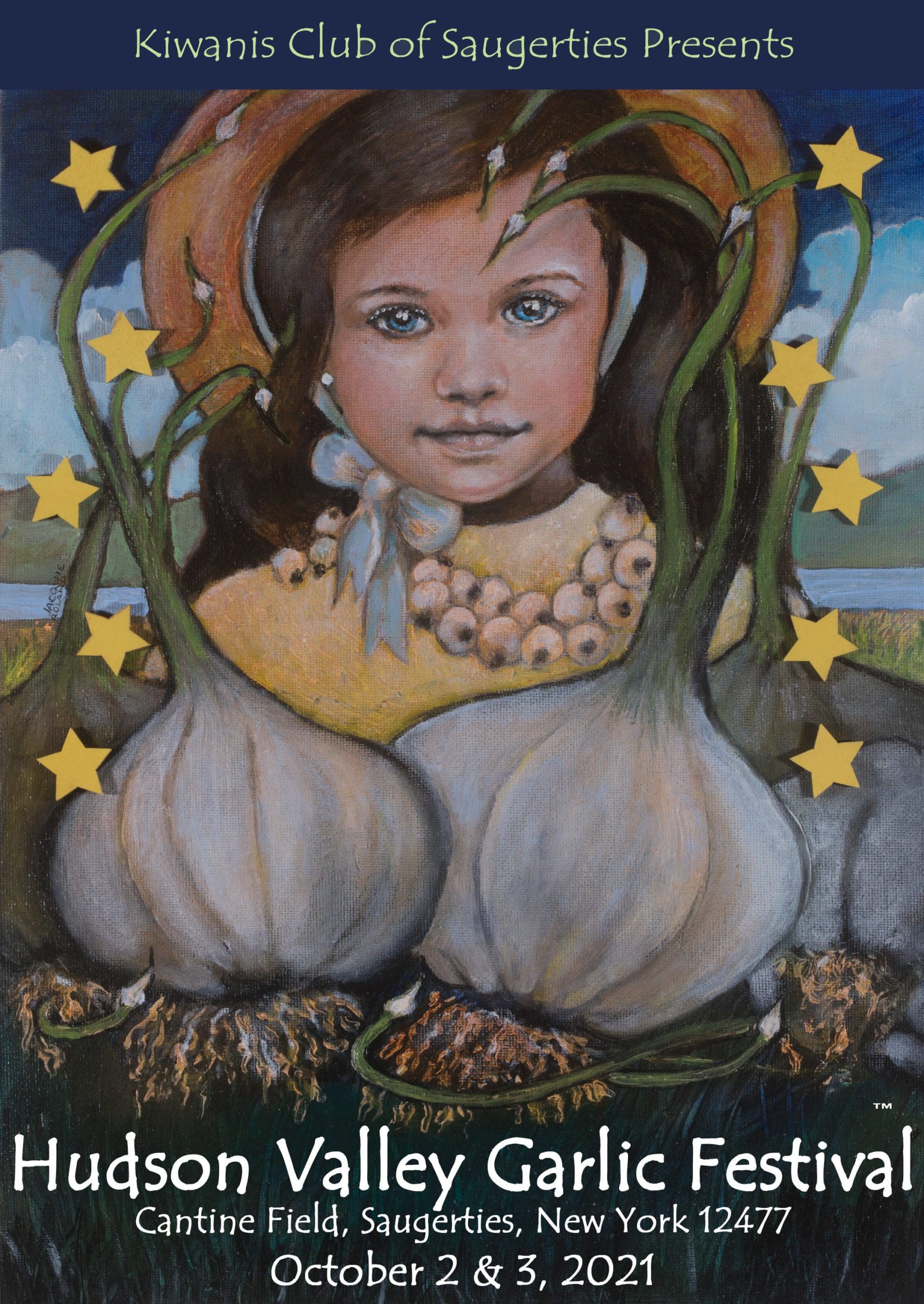 If you like garlic you won't want to miss this. Come have a stinky weekend with us in upstate New York!
1 event,
40th Annual Covered Bridge Fest
Come out to the Bloomsburg Fairgrounds and enjoy shopping tons of craft vendors and eat loads of delicious foods. Bring those foods to us and we'll put sauce on 'em! See you there!
2 events,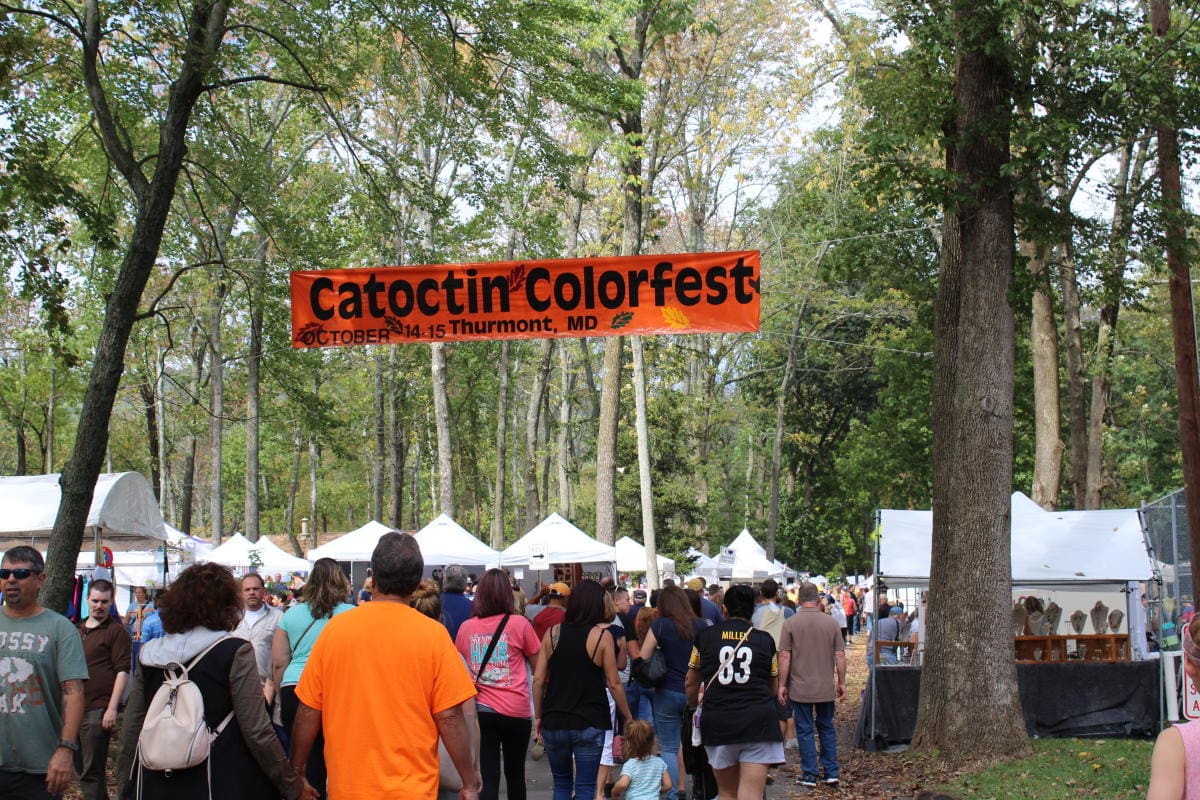 Come walk through a beautiful park in Thurmont, Maryland filled with vendors of all types. Eat local delicacies and shop until you can't shop no more. Make sure you come see us and take some sauce home!
1 event,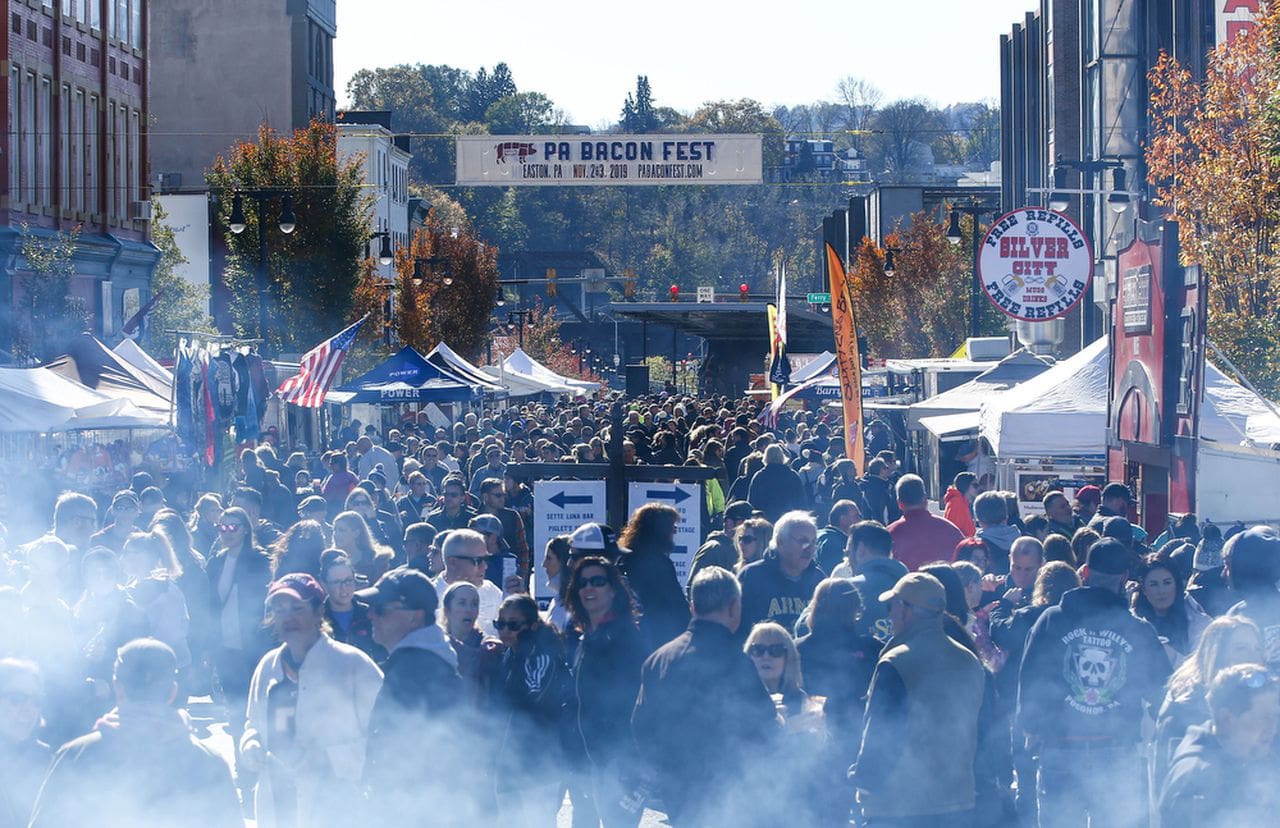 Located in historic Easton, Pennsylvania, PA Bacon Fest has grown into one of the Mid-Atlantic region's most popular events. Parade.com named it one of the country's '5 Can't-Miss Bacon Festivals' and Fest300.com put it on the list of the top 300 festivals in the world!