Description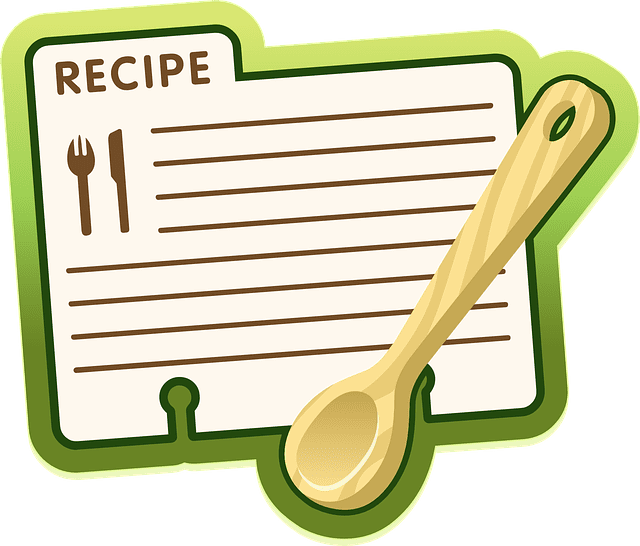 Recipes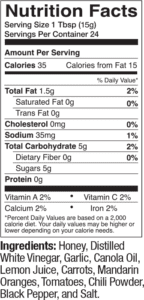 Ingredients:
Honey, Vinegar, Garlic, Vegetable Oil, Lemon Juice, Carrots, Mandarin Oranges, Tomatoes, and Other All Natural Spices.
Garlic lovers, this is your sauce!  We call it a wing sauce, but tt can be used as a barbeque sauce, to marinate steaks, shrimp and vegetables or to add flavor to breads and pizza.  Really, the options are endless.
Since we introduced this sauce in the summer of 2010, it's been our best seller at shows – try it once and you'll understand why!
Not ready for a case? Honey Garlic Wing Sauce individual bottles are great to get started!