Description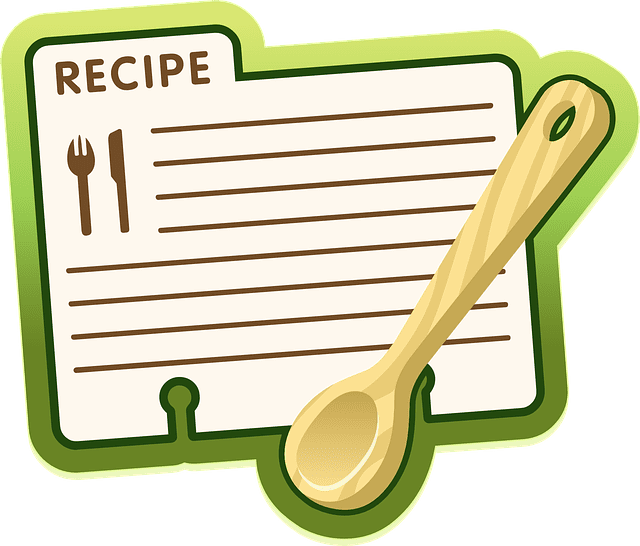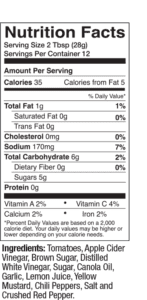 Ingredients:
Tomatoes, Apple Cider Vinegar, Brown Sugar, White Vinegar, Sugar, Canola Oil, Garlic, Garlic Powder, Lemon Juice, Yellow Mustard (Distilled Vinegar, Water, No. 1 Grade Mustard Seed, Salt, Turmeric, Paprika, Spice, Garlic Powder, Natural Flavor), Salt, Mustard Powder, Chili Peppers, Crushed Red Pepper
Now what we have here is the best of both worlds. We have taken the strong tart flavor of the northern Carolina style with the sweet mustard taste of the southern style and bottled one of the best vinegar-based barbecue sauces you'll ever want in your fridge. Use it for pulled pork, wings and ribs, or go crazy and throw it on a salad. It's even better in some slaw, as a marinade for shish kabobs or you might just grab a straw and have a cocktail. No matter what you do with it you're going to keep coming back for more of this culinary treat.
Can't get enough of our Carolina-Style Barbeque sauce? All Natural Carolina-Style Barbeque Sauce cases will save you 5%!