Description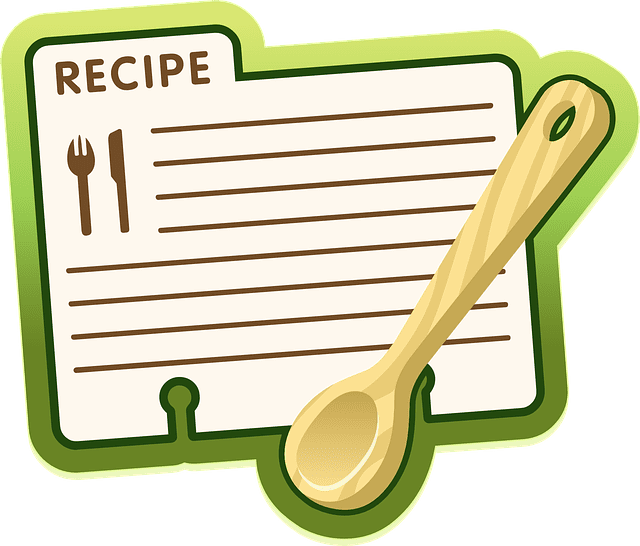 Recipes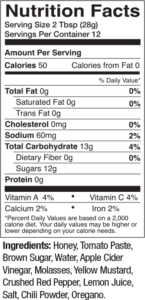 Ingredients:
Tomato Paste, Honey, Brown Sugar, Water, Apple Cider Vinegar, Molasses, Yellow Mustard (Distilled Vinegar, Water, No. 1 Grade Mustard Seed, Salt, Turmeric, Paprika, Spice, Garlic Powder, Natural Flavor), Crushed Red Pepper, Garlic, Lemon Juice, and All-Natural Spices.
Our Honey Barbeque Sauce is quite simply, the most delicious honey barbeque sauce you will ever have the pleasure of eating.
Honey BBQ is a simple blend of honey, molasses, brown sugar and spices with absolutely ZERO corn syrup. It has no useless fillers, only ingredients to make it taste like the best sauce of it's kind. Sweet and delicious with only a tiny bite, it's perfect for all your grilling needs. Use our Honey BBQ on everything including ribs, wings, chicken, burgers, or in your stir fry and enjoy!  You can thank us later.
Can't get enough Honey Barbeque Sauce? Honey Barbeque Sauce cases will save you 5%!