Description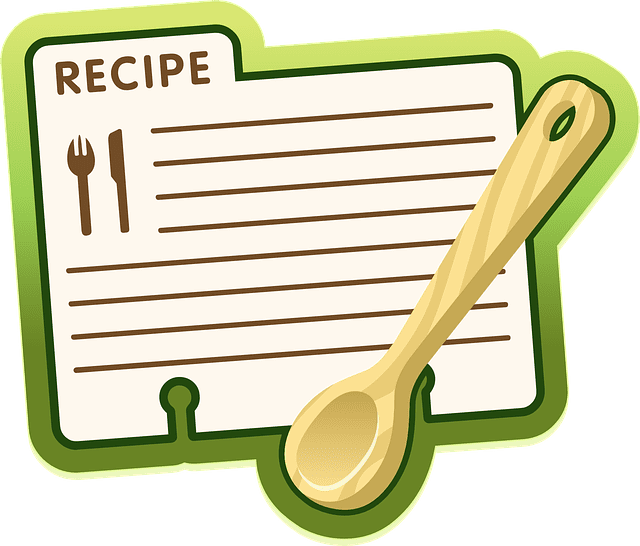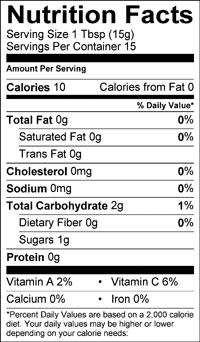 Ingredients:
Papaya, Mango, Mandarin Oranges, Habanero Peppers, Water, Sugar, and Other All-Natural Spices.
This sweet, down-home taste will have you thinking of simpler times when grandma would bake pies and cookies and none of us had bills to pay.  Torchbearer Sauces decided to bottle that feeling so we all can have a moment of euphoria when biting into any desert that's created from this sauce. From pies to breads, cookies to jello, Mango Papaya will give you a new take on your old favorites.  But wait, there's more… Did you know that it's also great as a marinade for pork and chicken? Add a little tropical flavor to any dish and make it a tantalizing treat for the senses.
Can't get enough Mango Papaya Sauce? Mango Papaya Sauce cases will save you 5%!