Description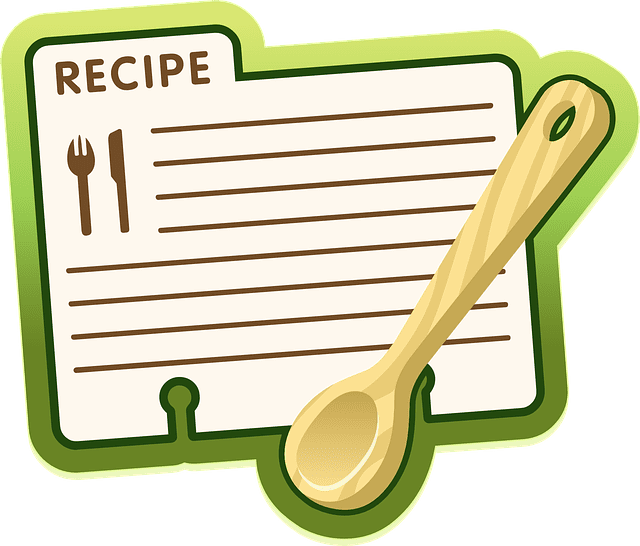 Recipes
Ingredients:
Bhut Jolokia, Chocolate Habanero Peppers, Carrots, Mandarin Oranges, Tomatoes, Vinegar, Garlic, Sugar, and other all-natural spices.
This is NOT an extract sauce – even though it may feel like it.  The Annihilation has been called – a slow freight train to hell – by some of our customers.  This sauce is 30% Ghost Chili (Bhut Jolokia) and 30% habanero for a blast of heat that is only beat by our Zombie Apocalypse™ and Rapture sauces!!!!  Taste the Ghost Chilies – f you dare.
250.000 Scoville units
Can't get enough of our Ultimate Annihilation ™sauce?  Select "Case of 12" below and save 10%.