Description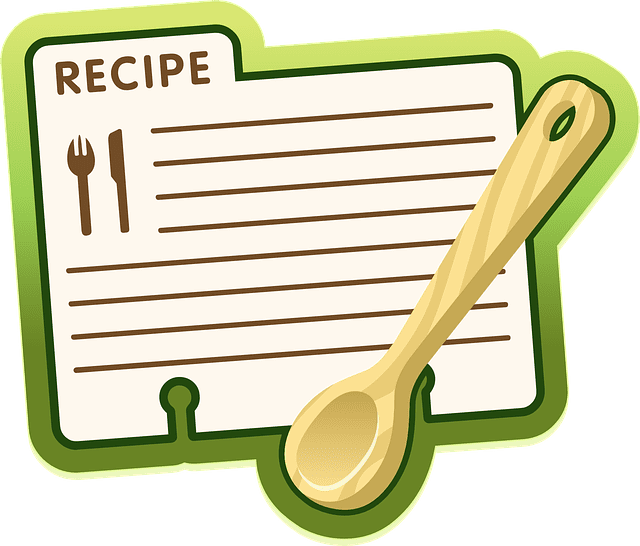 Recipes
For those who revel in the slow burn, this baby has 84,000 Scoville units of all habanero flavor. With a sweet first impression, it's been known to take up to five minutes to feel the full effect. So be kind to yourself and try some Slaughter Sauce™ right away, but just try not to get burned too badly.
Perfect for BBQ chicken, Rice and hot dogs.
Not ready for a case? Slaughter Habanero Sauce individual bottles are great to get started!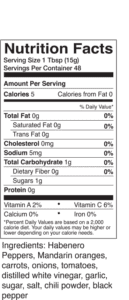 Note: We have switched from 8 oz to 5 oz woozy bottles for this product.