Description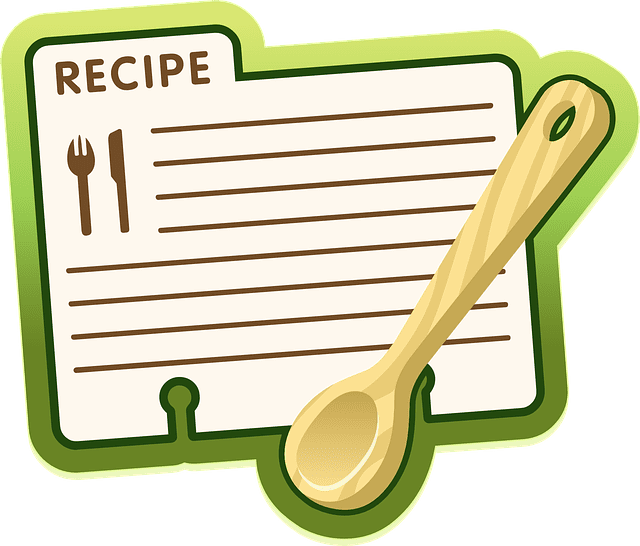 Recipes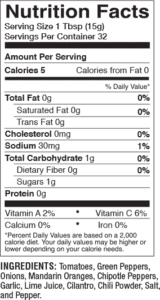 Ingredients:
Tomatoes, Green Peppers, Onions, Torchbearer All Natural Tingly Sauce™ (mandarin oranges, tomatoes, carrots, onions, vinegar, garlic, habanero peppers, sugar, and other all-natural spices), Garlic, Lime Juice, Cilantro.
Our version of a traditional salsa made the Torchbearer way.  This means all-natural ingredients, a very approachable and pleasant heat, and a taste that's out of this world. Whatever you used to use other salsas on will be vastly enhanced with Sombrero. Top your nachos or quesadilla with it, or even add it to your favorite spaghetti sauce. There's very little food that wouldn't benefit from a spoonful of this stuff.
Can't get enough Sombrero Salsa™? Sombrero Salsa™ cases will save you 5%!
TEMPORARILY SOLD OUT!