Description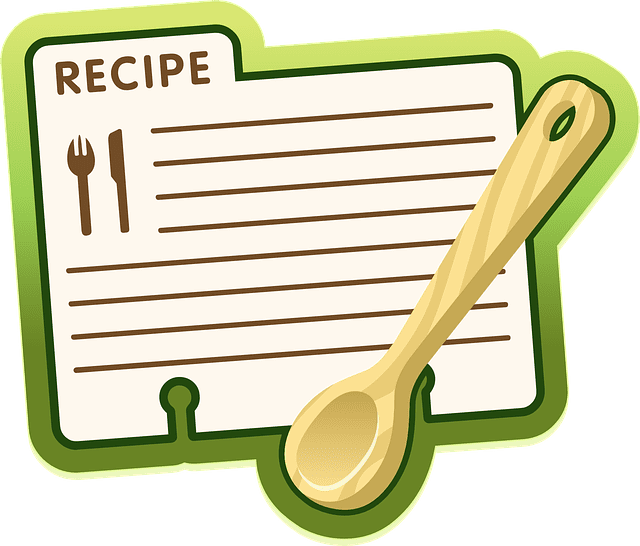 Ingredients:
Distilled White Vinegar, Water, Horseradish, Mustard Powder, Mustard Seed, Habanero Pepper, Sugar, Garlic, Salt, and Tumeric.
In our Spicy Horseradish Mustard Sauce, we expertly blend fresh habaneros, horseradish and our own original gourmet mustard to produce a spicy mustard that is out of this world. Use it as a cheese dip and pretzel dip, on your burgers and hot dogs or even in your home made strombolis.
Can't get enough Horseradish Mustard Sauce? Horseradish Mustard Sauce cases will save you 5%!